THE MIKU PROMISE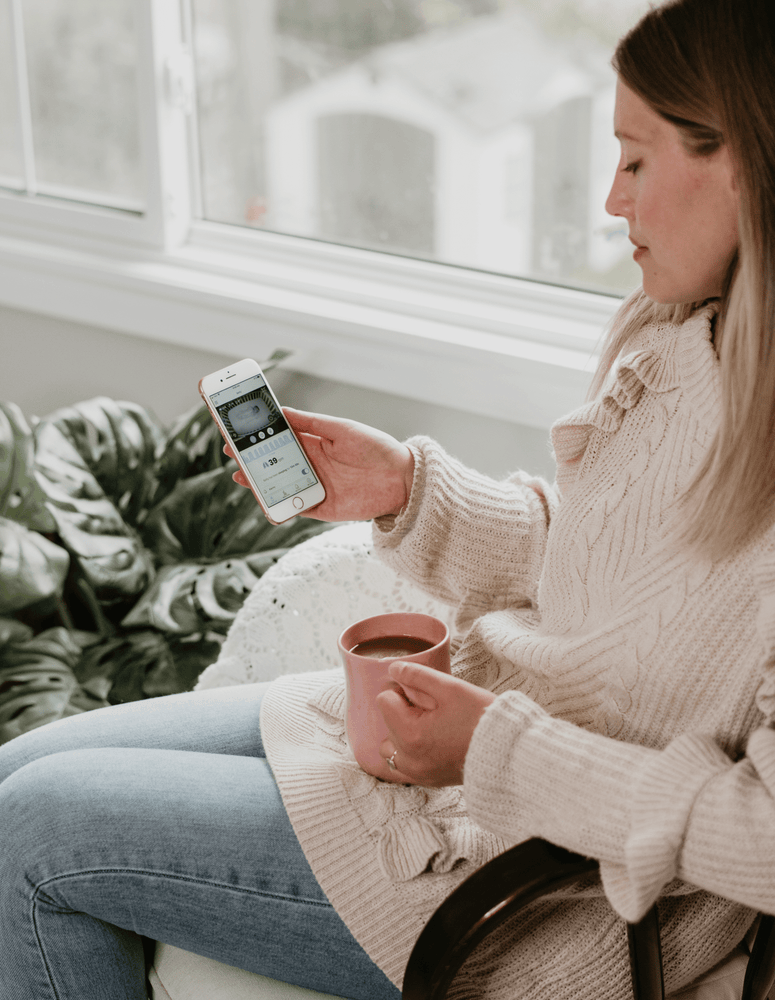 Know what matters most.
Real-time alerts and breathe-easy insights at your fingertips whenever you want them.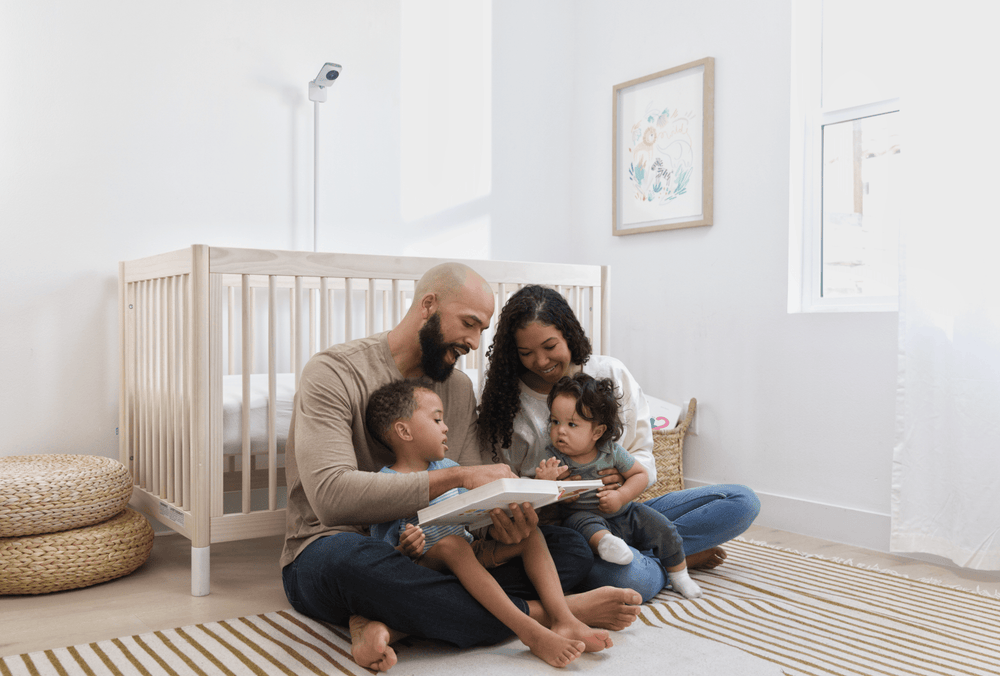 First, make it easy.
Giving you the most and asking you for the least with no wearables, nothing to wash, and never having to charge a thing.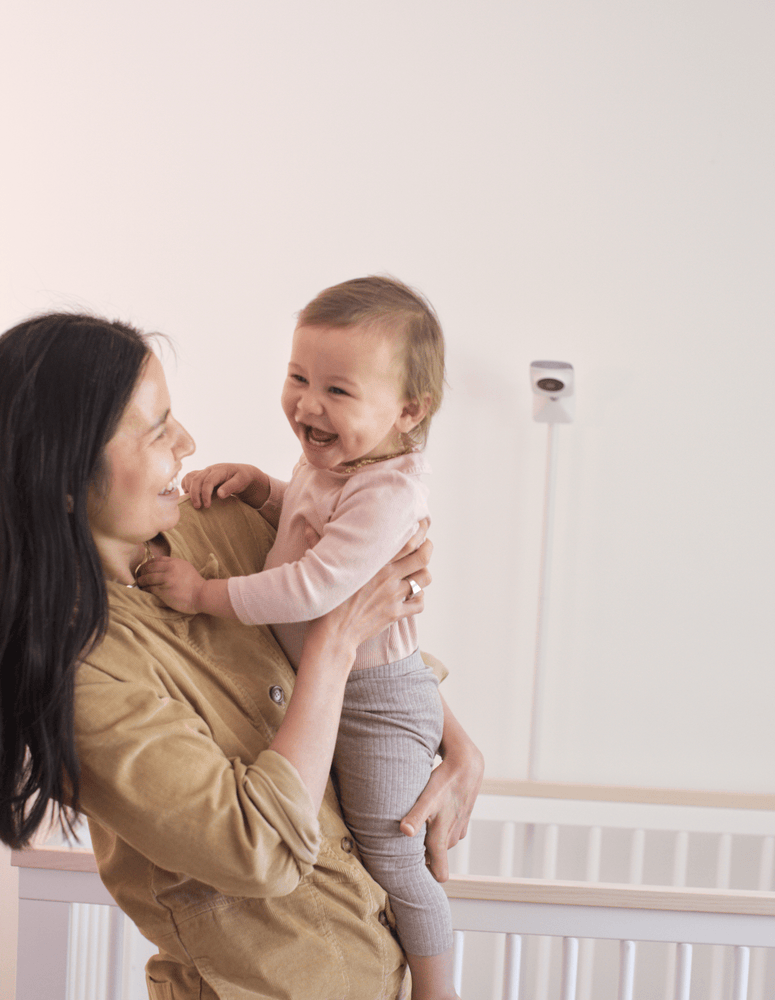 Grow with your Miku and gain insight when you're ready.
Understand the impact with an advanced analytics platform that delivers actionable expert tips.